Welcome to the home of North­East Classic Engineering. we are a true design-build septic system firm. Also, we are centrally located in Bolton, MA. Finally, check out what we have to offer and we sincerely hope that we can help you today.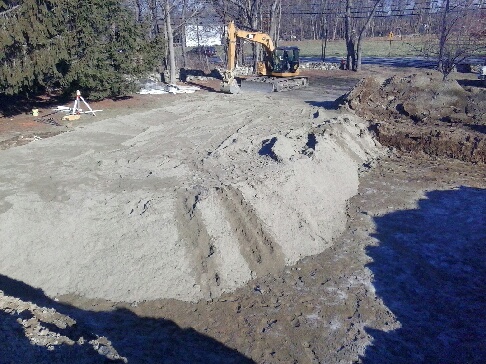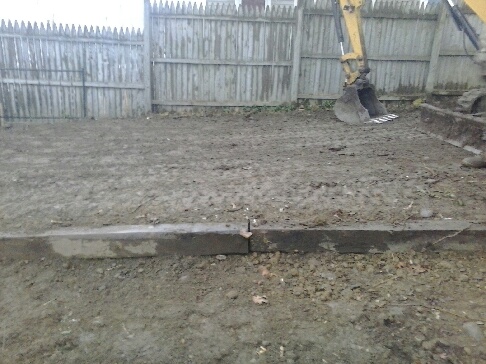 First off, if you are having a problem with your septic system and you need it repaired you have come to the right place. North­East Classic Engineering are experts at solving problems with septic systems. Whether your system is failing and needs to be upgraded or you have a new system that needs to be tested, NECE is there to help. we offer a wide variety of services to find any customer in almost any situation. Feel free to visit the contact page to get the conversation started. Additionally, we have a section that details out all of the service that we have to offer making this journey easier on everyone involved.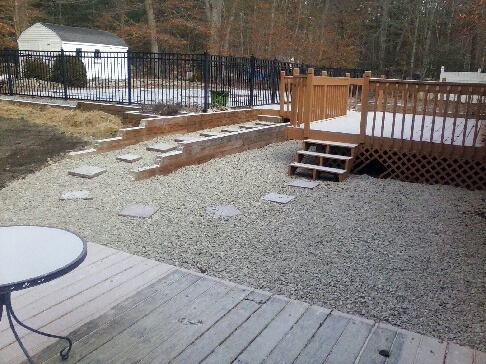 We always make sure to return the affected area to which it was before we arrived. If the new system prevents that we will do all in our power to make the area professional and clean. By following Title V standards for Massachusetts we guarantee that the system will last you for a very long time. It is our goal to leave the customer informed and satisfied with the work that is done. Additionally, we offer solutions to those who may find it hard to afford a new system. You can find these on our Financial Assistance page for more information. If you are unsatisfied with the work that has been done, contact us! We are more than happy to work with you to correct whatever has gone wrong.